Action Plan Commitments
Create Community Working Groups ensuringgenuine and truly public consultations that stop irresponsible high-rise development and appalling traffic congestion
Host Monthly public meetings "Ask Me Anything" format to ensure transparency, clear communication, and accountability
Fight for what our communities want: affordable, family friendly development which includes important amenities such as community centres, libraries and parks
Will not vote to support "bells and whistles" projects until the basic state of repair has been addressed
Create Neighbourhood Advisory Committees tracking improvements to ensure we are meeting the level of service we deserve.
Fight for greater TTC bus frequency and better routes, and restoration of the RT line during the Scarborough Subway construction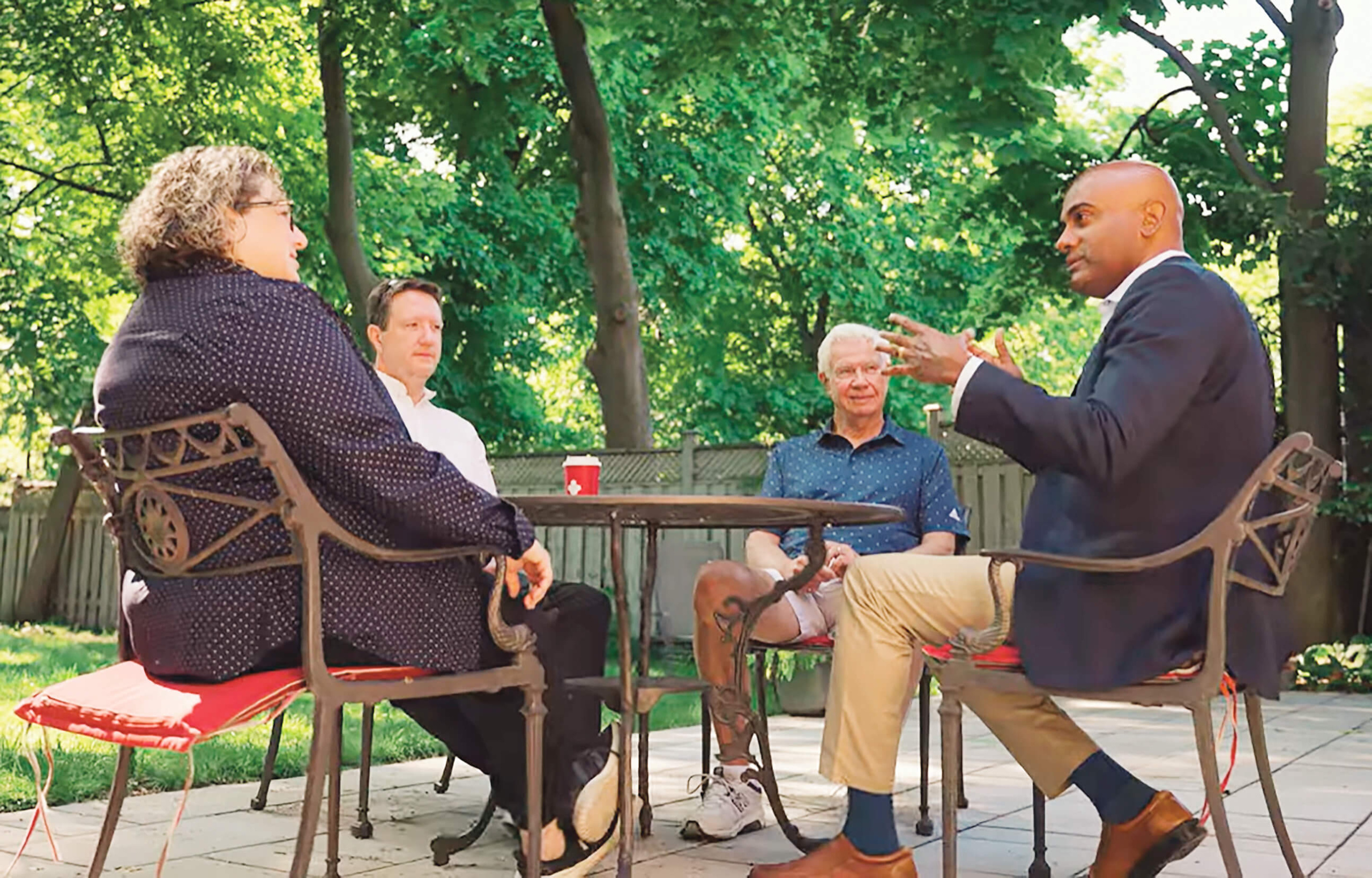 Protecting Our Neighbourhoods & Green Spaces
Coordinate a real plan for Bluffers Park to protect natural paths, landscapes and increase protection of ravines and our tree canopy.
Regular meetings with local Police ensuring community safety is prioritized and supported. Illegal rooming houses need to be addressed – predatory investors prevent young families from moving in.
Increase the number of mobile speed units and existing photo radar in vulnerable areas, near schools and areas prone to street racing.